Local and regional musical acts of all genres, followed by national headlining acts.
Mainstage: the largest free music concert in the region, hosting three nights of world-class musical acts and local opening acts.
District Stages: four different stages showcasing musical and performing art from the region's most talented entertainers.
Interactive Drum Circles: walk-up drum circles for guests to join in and enjoy the collective rhythm.
Along with featuring music throughout the entire weekend, CelebrateErie showcases five event districts, each representing a different part of what makes Erie unique.
Schedules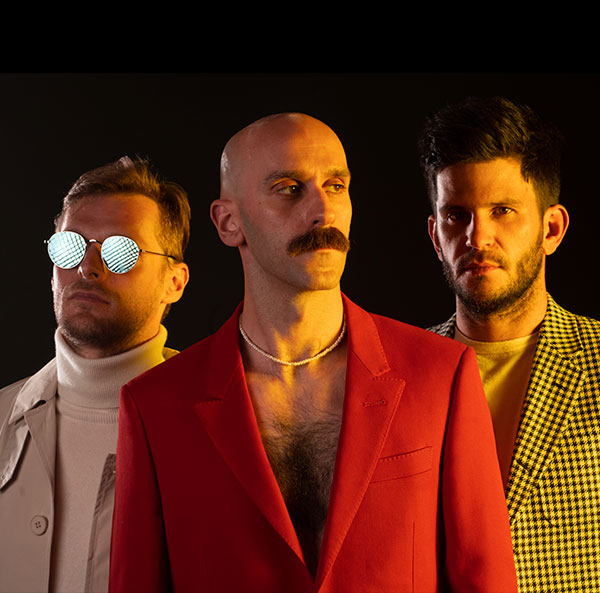 Friday, August 19 @ 8 p.m.
X Ambassadors
X Ambassadors made their full-length debut with "VHS," a 2015 release that saw the bank transition from Ithaca alt-rockers and Brooklyn-indie-scene outsiders to Billboard stalwarts. Now certified platinum, "VHS" delivered the genre-defying hits "Unsteady" and "Renegades," leading to a three-year global touring odyssey as well as a string of high-profile festival performances. The band's third full-length album, "The Beautiful Liar," was released in 2021, with an additional leg of The Beautiful Liar Tour commencing in summer 2022.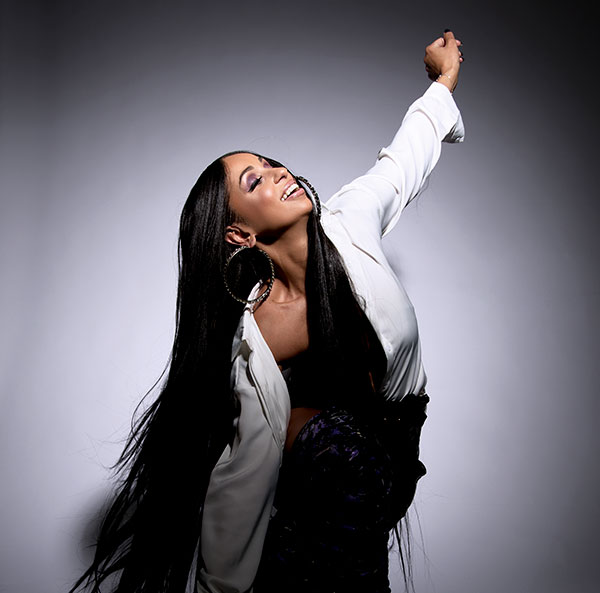 Saturday, August 20 @ 7:15 p.m.
Mýa
Mýa released her self-titled, double platinum, debut album, Mýa, in 1998, launching the then 18-year old Mýa into the fabric of pop culture. Several of Mýa's massively successful singles have included "Ghetto Superstar," "Take Me There," "Fallen," and "Free." In 2001, Mýa collaborated with Christina Aguilera, Lil' Kim, P!nk and Missy Elliot on a remake of "Lady Marmalade," which was featured in "Moulin Rouge," became the most successful airplay-only single in history, and won the GRAMMY Award for Best Pop Collaboration. She continues to work as a philanthropist and performer, including becoming a finalist on "Dancing with the Stars" Season 9.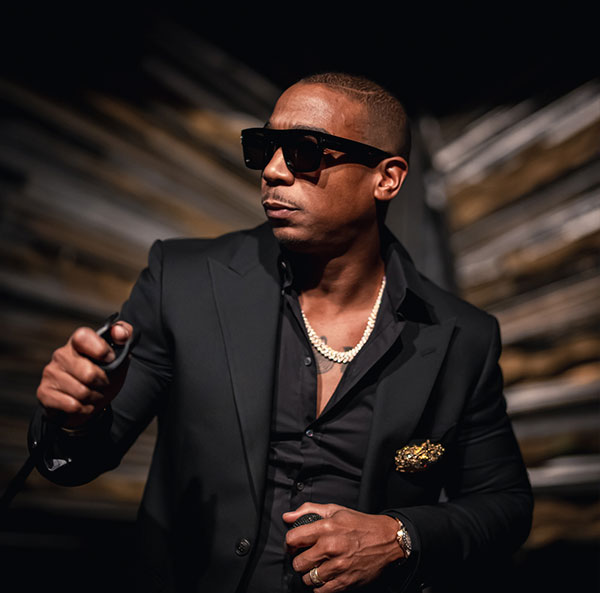 Saturday, August 20 @ 8:30 p.m.
Ja Rule
Ja Rule has sold more than 30 million records worldwide, has been nominated for four GRAMMY Awards, and had several hits that made the top 20 of the U.S. Billboard Hot 100 chart between 1999 and 2005, including "I'm Real (Remix)" with Jennifer Lopez and "Always on Time" with Ashanti. During the 2000s, Ja Rule was signed to The Inc. Records, which was formerly known as Murder Inc. and was led by Irv Gotti.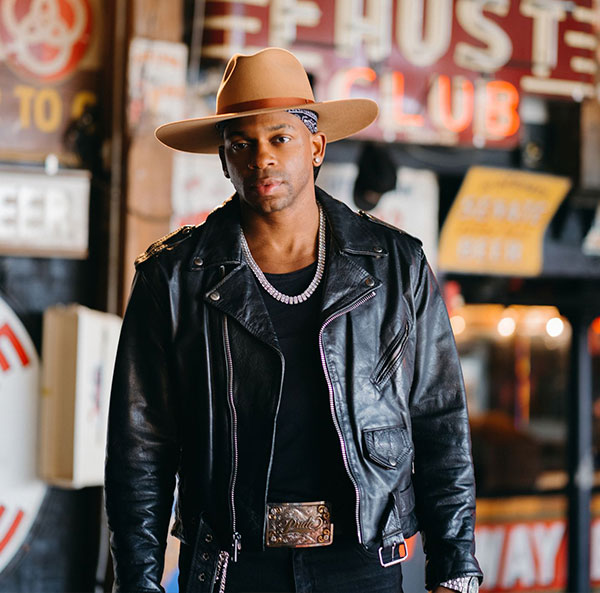 Sunday, August 21 @ 8:00 p.m.
Jimmie Allen
Jimmie Allen has amassed one billion career on-demand streams, and a slew of recent major award nominations, including a nomination for Best New Artist at the 64th Annual GRAMMY Awards in 2022. He was also a Male Artist of the Year nominee at the 57th ACM Awards, which he co-hosted. Allen made history when he released his debut album "Mercury Lane" in 2018, becoming the first Black artist to launch a career with two consecutive No. 1 hits on country radio with the songs "Best Shot" and "Make Me Want To." He followed up with a collaboration project, Bettie James, in July 2020 which featured seven star-studded tracks with artists like Braid Paisley, Darius Rucker, Nelly and Tim McGraw. His current single, "Down Home," continues to climb the country charts.
mainstage schedule
Friday, August 19
| | |
| --- | --- |
| 5:30 PM | Six Year Stretch |
| 6:30 PM | First to Eleven |
| 8 PM | X Ambassadors |
Saturday, August 20
| | |
| --- | --- |
| 5:30 PM | CEE Brown Experience |
| 7:15 PM | Mýa |
| 8:30 PM | Ja Rule |
Sunday, August 21
| | |
| --- | --- |
| 5:30 PM | Refuge |
| 6:30 PM | Brenna Bone |
| 8:00 PM | Jimmie Allen |

Friday, August 19
| | |
| --- | --- |
| 12:00 PM | Logan B & the Dirty Leaf |
| 1:30 PM | House Of Rhythm |
| 3:00 PM | Lights + Letters |
| 4:30 PM | Fox Grotto |
| 6:00 PM | Matty & the Pickles |
| 7:30 PM | Phunkademic |
Saturday, August 20
| | |
| --- | --- |
| 12:00 PM | Cats A Bear |
| 1:30 PM | The Roof Top Project |
| 3:00 PM | Stephen Trohoske's Basses Loaded |
| 4:30 PM | Caguas Steel Band |
| 6:00 PM | Rodger Montgomery Blues Band |
| 7:30 PM | The Breeze Band |
Sunday, August 21
| | |
| --- | --- |
| 12:00 PM | Jody Maddie's Uptown Sound-Polka |
| 2:15 PM | The Goats |
| 3:30 PM | Mambo |
| 5:00 PM | Shoefly Soul |
| 6:30 PM | Jeff Fetterman Band |
| 8:00 PM | The Groove |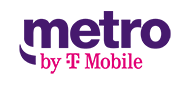 Friday, August 19
| | |
| --- | --- |
| 12:00 PM | Story Time with the Erie County Public Library |
| 12:45 PM | Vybe Queenz |
| 1:30 PM | Berlin Music Studio |
| 2:45 PM | Erie Playhouse-Elephant & Piggie |
| 4:00 PM | Erie Asian Pacific American Alliance |
| 5:15 PM | Team Lightning |
| 6:30 PM | The Bandits |
Saturday, August 20
| | |
| --- | --- |
| 12:00 PM | Sovereign Ballet |
| 12:45 PM | Chloe Kiser |
| 1:30 PM | Erie Dance Conservatory |
| 2:45 PM | Park's Taekwondo Academy |
| 4:00 PM | Spotlight Dance Studio |
| 5:15 PM | CelebrateErie Bubble Dance Party |
| 6:30 PM | Erie Dance Theater Team |
Sunday, August 21
| | |
| --- | --- |
| 12:00 PM | Footlights Theatre Performing Arts Center |
| 12:45 PM | Aine Celtic Academy School of Irish Dance |
| 1:30 PM | Yoga with Abi |
| 2:45 PM | Patterson School of Ballet |
| 4:00 PM | Italian Dancers of Erie |
| 5:15 PM | Park's Taekwondo Academy |
| 6:30 PM | Erie Playhouse-A Tribute to Frank Sinatra |

Friday, August 19
| | |
| --- | --- |
| 12:00 PM | Chris Ehrich |
| 12:45 PM | Mike Dvorak Acoustic |
| 1:30 PM | Johnny Laroche |
| 2:45 PM | Matt "Broke" Boland |
| 4:00 PM | Matthew Crays |
| 5:15 PM | Hultman & Schwartz Trio |
| 6:30 PM | Spades |
Saturday, August 20
| | |
| --- | --- |
| 12:00 PM | Jonathan Nolan |
| 12:45 PM | Frank Marzano |
| 1:30 PM | Elle Taylor |
| 2:45 PM | Mark & Dan |
| 4:00 PM | Jesse James Weston |
| 5:15 PM | The Acoustic-Jukebox |
| 6:30 PM | Small Town Rollers |
Sunday, August 21
| | |
| --- | --- |
| 12:00 PM | Claire Stuczynski |
| 12:45 PM | Teddy Rankin |
| 1:30 PM | Doug Phillips & Eric Brewer |
| 2:45 PM | Jesse Smith & Erika Kuhn |
| 4:00 PM | Dan Donch Of Orphean Son |
| 5:15 PM | The Collective |
| 6:30 PM | Acoustic Ear Candy |
Friday, August 19
| | |
| --- | --- |
| 1:00 PM | Jess Royer |
| 2:30 PM | Ish |
| 4:00 PM | Mallory Run |
| 5:30 PM | Ladders |
| 7:00 PM | Fast Fall |
Saturday, August 20
| | |
| --- | --- |
| 12:00 PM | Homeboymusic |
| 1:00 PM | Hard Luck Story |
| 2:30 PM | Paper St |
| 4:00 PM | Do Not Call List |
| 5:30 PM | Blouses |
| 7:00 PM | Grim Grin |
Sunday, August 21
| | |
| --- | --- |
| 12:00 PM | Miguel Inspirado |
| 1:00 PM | Half Pace |
| 2:30 PM | Trace the Pattern |
| 4:00 PM | Higher Vibration |
| 5:30 PM | Odd Atrocity |
| 7:00 PM | Real Fake Doors |